Conference Venue
University of New South Wales (UNSW)
Leighton Hall, John Niland Scientia Building
CLICK HERE to view the campus map - G19 pink building
IDRiM 2018, the 9th Conference of the International Society for Integrated Disaster Risk Management will take place in Sydney, Australia.
Sydney is Australia's largest, most cosmopolitan and exciting city. A melting point of different cultures, backgrounds and influences.
The city boasts majestic beaches, breath-taking natural wonders and iconic landmarks. You will also find a dynamic dining scene; a love of culture, the arts and sport; an exuberant spirit and a near-perfect climate.
It is also a hive of commerce, innovation and research. The city is home to world-renowned universities, a wealth of exciting start-ups, and more multinational regional headquarters than any other city in Australia.
Sydney is the ideal location for our conference and one of the world's most unforgettable places to visit. Join us there on the 2nd October 2018 and discover this incredible city for yourself.
How to get there
Catch the train
Sydney Airport is located just 13 minutes by train from the city. Airport Link offers a fast and convenient way to reach the city and suburbs, with trains running approximately every 10 minutes. The station is located at the northern end of the terminal and accessible from the Arrivals level. To use this service, you will need to purchase an Opal Card from the station.  Find out more about Opal Card HERE.
Hop on a bus to get to UNSW
Getting to UNSW from central Sydney is easy!  You must catch a bus, we recommend heading to Eddy Avenue by Central Station as you can catch the express bus from here.
Below are the list of buses from Sydney City and the surrounding suburbs to UNSW.
From Central Station (Eddy Avenue)
Stand D: UNSW Express 891
Stand C: 391, 395
From Circular Quay (Alfred Street)
Stand E: 391-2, 394, 397, 399
From Bondi Junction, Burwood, Rockdale, Eastgardens
Bus: 400, 410
From Eastgardens, La Perouse, Little Bay
Bus: 391, 392
From Sydenham, Bondi Junction
Bus: 357
From Coogee, Newtown, Glebe, Leichhardt
Bus: 370
From Wolli Creek, Bondi Junction
Bus: 348
From Sans Souci, Eastgardens, City
Bus: 302, 303
From Kingsford, Leichhardt
Metrobus 10
From Coogee, Drummoyne
Metrobus M50
Stay up to date with changes to the Sydney Bus routes and diversions due to the East Sydney Light Rail Project via the Getting to Uni website and FM Assist wesbite.
New cyber security platform to improve workflow and security in defence and public sectors.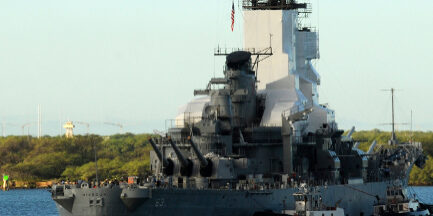 GE and CSIRO's Data61 partnership to boost navy fleet performance.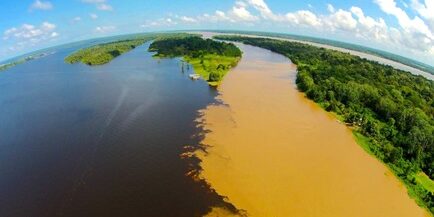 Biodiversity monitoring in the Amazon.