Volume 11, issue 6, December 2020
Data-Driven Approaches to Integrated Disaster Risk Management: Special Issue of the 9th Conference of the International Society for Integrated Disaster Risk Management
Issue editors: Vincent Lemiale, Mahesh Prakash, Ana Maria Cruz
Welcome to IDRiM 2018, 2-4 October 2018, Sydney, Australia
Welcome to IDRiM2018, the 9th Conference of the International Society for Integrated Disaster Risk Management hosted by Data61, a business unit of Australia's National Science Agency CSIRO.
Dear IDRiM 2018 delegates,
Data61, the data innovation hub of Australia's National Science Agency CSIRO, is proud to serve as local host for the 9th Conference of the International Society for Integrated Disaster Risk Management.
Our vision for this year's event is to put data driven approaches at the epicentre of disaster mitigation, management, and resilience appealing across all disciplines and extending through to practitioners, academics, industry and Government.
The scientific and organizing committees are proud to present this program, that demonstrates how poignant and relevant this field is, now more than ever, and the importance of a cross disciplinary approach.
Over the three days, you will be able to attend upwards of 25 sessions, inclusive of presentations, plenaries and panel discussions. We would like to encourage you to deeply engage in the Young Scientist Sessions to ensure we are building the best and brightest players in this industry.
Australia is prone to a wide variety of hazards, most prominently bushfires, which are presently more intense and not just during summer. We would like to connect the IDRIM Society with the risks facing Australia, and with those who are at the frontier of these climatic issues. Sydney itself is surrounded by several bushfire prone regions, and we will be travelling to one of them to discuss approaches of the local communities, practitioners, and governments in these regions.
Please stay tuned for a full program, we are confident that it will prove informative, enjoyable, and demonstrative of the breadth of approaches and disciplines in this area of research.
Looking forward to seeing you this year!
Regards,
Mahesh Prakash | Leah Moss | Vincent Lemiale
IDRiM Hosts, Data61
We aim to bring together all stakeholders together spanning across academia, industry, research and government for an innovative and future focussed event.
About IDRiM Society
The IDRiM Society and its Journal (IDRiM Journal) were officially launched on October 15, 2009 in Kyoto, Japan, at the 9th IIASA-DPRI Forum on Integrated Disaster Risk Management (IDRiM Forum). The move to set up the IDRiM Society was based on the success of a series of nine Forums (the IIASA-DPRI Forums) on Integrated Disaster Risk Management organized by the Disaster Prevention Research Institute (DPRI) of Kyoto University and the International Institute for Applied Systems Analysis (IIASA). The launching of the IDRiM Society was promoted also by many national and international organizations including Beijing Normal University, International Institute of Earthquake Engineering and Seismology (IIEES), National Research Institute for Earth Science and Disaster Prevention (NIED), the United Nations International Strategy for Disaster Reduction (UN/ISDR), the Joint Research Centre of the European Commission (JRC/EC) and other organizations. The IDRiM Society was enthusiastically welcomed and its Charter approved by more than 100 international experts, practitioners, and individuals from more than 20 different countries working in the disaster risk management field.
The founding members of the IDRiM Society include Prof. Norio Okada (Director, DPRI), Dr. Aniello Amendola (IIASA), Dr. Peijun Shi (BNU), Dr. Joanne Bayer (IIASA), Prof. Hirokazu Tatano (DPRI), Dr. Mohsen Ghafory-Ashtiani (IIEES), Dr. Reinhard Mechler (IIASA) and Dr. Ana Maria Cruz (DPRI).
Previous initiatives
The past IIASA-DPRI Forums served as the nesting ground for other important initiatives in the area of integrated disaster risk management including the NEXUS-IDRiM and CASiFiCA (Case-Stations Field Campuses) projects, and the Disaster Reduction Hyperbase (DRH).
Click here to visit IDRiM Society website.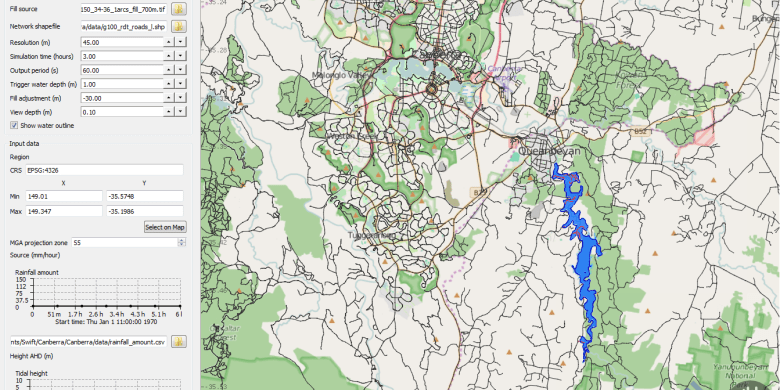 Take note of these Important Dates. We look forward to seeing you there!
Early bird registration ends:

Sunday, 16th September 2018

Conference begins:

Tuesday, 2nd October 2018
UAV video feed of an experimental grass fire. The results are then rectified and compared with a Spark simulation in order to improve our knowledge of fire spread and our fire behaviour models.
An experiment being conducted in CSIROs Pyrotron. The results are then rectified and compared with a Spark simulation in order to improve our fire behaviour models.
Programme of Events
Learn more about the IDRiM 3 day programme of events
Destination
Find out more about the conference venue in Sydney
CALL FOR ABSTRACTS
Click here to submit your abstract
New cyber security platform to improve workflow and security in defence and public sectors.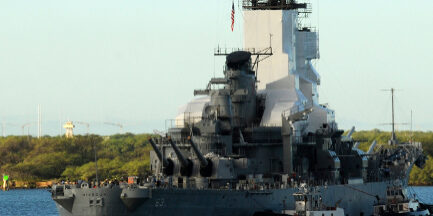 GE and CSIRO's Data61 partnership to boost navy fleet performance.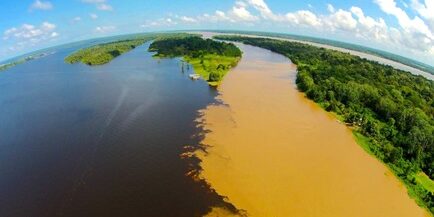 Biodiversity monitoring in the Amazon.