Registration is now closed
Registration
Early Bird
(excl GST)
Standard
(excl GST)
Member (NZGS or AGS)
$645.00
$695.00
Non-member
$799.00
$842.00
Student (from a NZ Institute, does not include dinner)
$100.00
$100.00
Pre-Symposium Workshop & Field Study
$280.00
$280.00
Student or Additional Guest Dinner Ticket
$108.70
$108.70
*Students will be asked to upload an image of their current student ID during registration.
The full registration fee includes:
Entry to all symposium sessions & access to trade exhibition
Lunches, morning and afternoon teas
Welcome Reception on Wednesday 24 March 2021
Symposium Dinner on Thursday 25 March 2021
Breakfast on Friday 26 March 2021
*Students to pay for the dinner as an add on option due to subsidised registration
Can't attend this year?
NZGS wishes you could join us in person at the 2021 Symposium but appreciates that your circumstances may have been affected by COVID. So, for this year's Symposium a selected virtual option has been put together to give you access to a portion of each day's programme.
Courtesy of Sponsor Rocscience, the virtual keynote recordings will be made available to NZGS members after the event concludes through the NZGS website.
The virtual options give you live time access to the keynote sessions with live Q&A as well as some special sessions. You can sign up for just one day or both days. As an individual or as a company office.
Those registered will receive access to the event stream a day or two prior to the Symposium.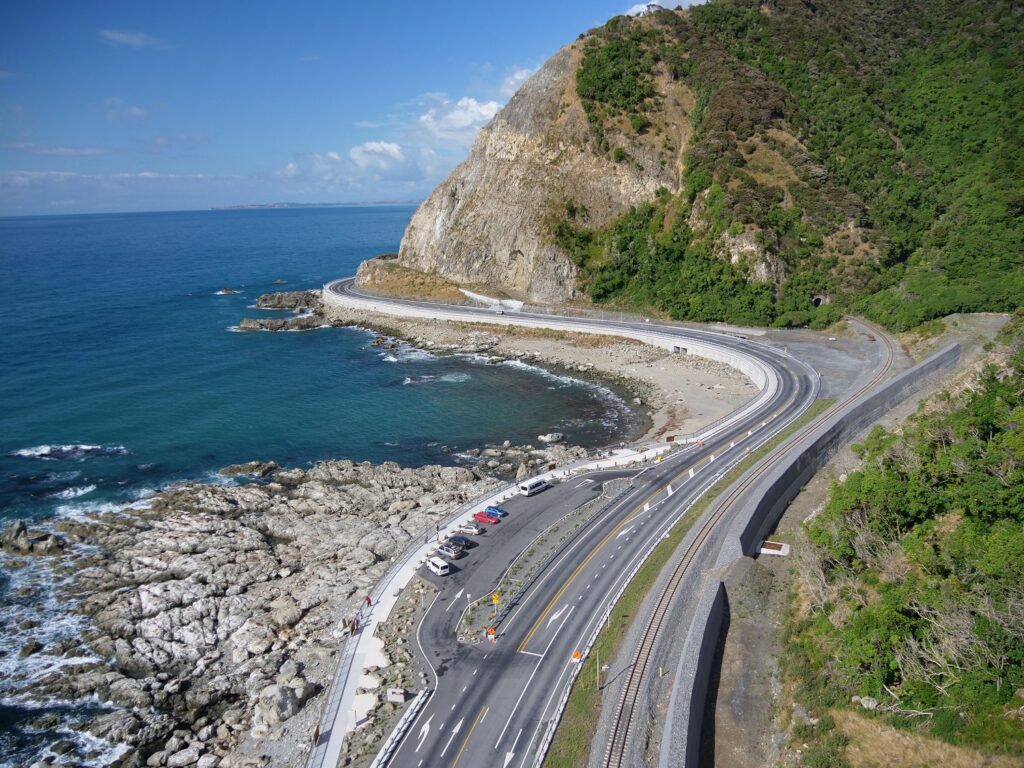 Payment Options
Registration is managed by Conferences & Events.
Conferences & Events is a New Zealand Business and all transactions are in NZ dollars and subject to GST (15%).
Credit Card (Mastercard or Visa)
Cancellations must be notified in writing by email to [email protected]
Cancellations received on or before 7 February 2021 will be charged an administration fee of $100.
No refund will be given for registration cancellations received after 7 February 2021 (including "no shows" at the conference).
The special offer to cancel with no administration fee due to the postponement of the original event from October 2020 to March 2021 will only be in effect until 16 October. It applies only to existing registrations made prior to 18 September 2020.
Registrations can be transferred to another delegate at any time without penalty.
Terms and Conditions
Please click here to view the Terms & Conditions in relation to purchasing goods or services from Conferences and Events Limited for New Zealand Geotechnical Society 2021 Symposium.
Special Requirements
Should you have special needs for food or mobility requirements, or have any other special requirements please let us know in your registration form.