POP UP TO CONNECT SESSIONS
Building on our collective knowledge, perspective and capability to GO MAD 
Thursday 8th August 8.00am - 8.45am 
Friday 9th August 8.00am - 8.45am 
Would you like an opportunity to have some fun in an informal setting to share your ideas, thoughts, insights and views?  If this is something you've thought about but not yet taken the leap, this is an opportunity for you. 
Share your own school's experiences, stories, or learning journeys, wonderings or something that has resonated with you during the conference.
This Pop Up to Connect Session could be your chance!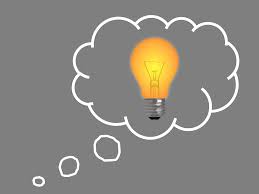 We can learn so much from hearing each other's stories.
 How will this work? 
During the conference, you will be able to list your idea or a suggestion for a Pop Up to Connect Session. The Pop Up to Connect Session will be regularly updated on the event app and posted for everyone to view at the conference.
 How does a Pop Up to Connect Session run? 
The nominated facilitator (this can be the person who suggested the workshop or a nominated person) will guide the Pop Up to Connect Session. Pop Up to Connect Session have an active participation style, seating is usually a round circle of chairs. The format runs for 45 minutes, by the facilitator which includes at least 20 minutes of Q&A. Alternatively it can be run as a discussion based workshop where all participants contribute. (Notes are taken by a designated note taker so that the session can be disseminated afterwards).