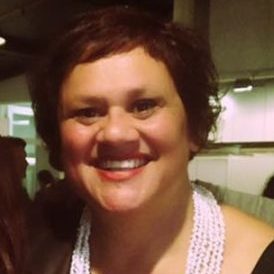 Richelle Kahui-McConnell
Director of Mealofa Ltd
Biography
Richelle is the Director of Mealofa Ltd and she traverses the world of Te Ao Maori, restoration ecology, science, resource management and environmental planning. For the past 11 years Richelle has worked alongside multiple Iwi, Maori entities and Maori organisations to develop innovative environmental advocacy and kaitiakitanga empowering restoration programmes, projects and plans. The one true obligation Richelle has, in accordance with her whakapapa to Papatuanuku, is that of kaitiakitanga for our precious earth mother. 
The kaupapa of caring for and restoring the mauri of Papatuanuku drives her to support and empower all restoration efforts be they terrestrial or marine, advocacy, education or more importantly action driven, she is determined to build the capacity of whanau and the wider community to know their place in the environment and the requirement to protect it. In a time of higher consciousness of our impact on the mauri of Papatuanuku this is an exciting time for matauranga Maori to be woven within conventional systems; working within the principles of Kotahitanga and Manaakitanga.
Alison Ballance is a zoologist, wildlife filmmaker, writer and radio producer. She joined Radio New Zealand's weekly science and environment programme Our Changing World in 2008, after 18 years producing and directing...